The Ramblas in Barcelona is one of the most famous streets in Spain, a symbol for the Catalan capital and proof of its cosmopolitan character, full of colour, art and Mediterranean scents.
This is an easy walk to enjoy and you will encounter almost anything you can possibly imagine: flowers, street artists, famous bars, traditional shops and modern businesses… Everything.
If you are staying in a hotel on the Ramblas, along the higher stretch by 'Plaza de Cataluña', you can walk the entire length heading down towards the sea enjoying all the monuments and spots that make this one of the most visited streets in the world.
Ideally, you would first have breakfast in the restaurant at our hotel on the Ramblas and leave early, to see how the street wakes itself and fills up with life.
Along the first part of the Ramblas you will come across some of the best-known monuments in the city. It is filled with stories of the past and the scenery is that of great, euphoric moments in the city: the legend surrounding the fountain 'fuente de Canaletas' says that if you drink from its waters, you will return to Barcelona one day.
This water also bears witness to football-related celebrations in the city. The fuente de Canaletas is where the Barcelona football club fans celebrate their team's victories.
When walking along the Ramblas, you also have to visit the famous food market 'La Boquería'. Walking through its grand entrance is to enter a universe of sensations.
Fresh colours, irresistible scents, essences that go further than the Mediterranean in an incomparable atmosphere.
It is the perfect place to find a souvenir from Barcelona that will be useful and tasty, and work as a perfect, relaxing aperitif.
The flower stalls that convert the Ramlas into a true botanical garden is another characteristic Barcelona feature.
Pretty and full of life, the stalls are open all day and are interspersed with street artists and pet shops that turn the Ramblas into a unique environment.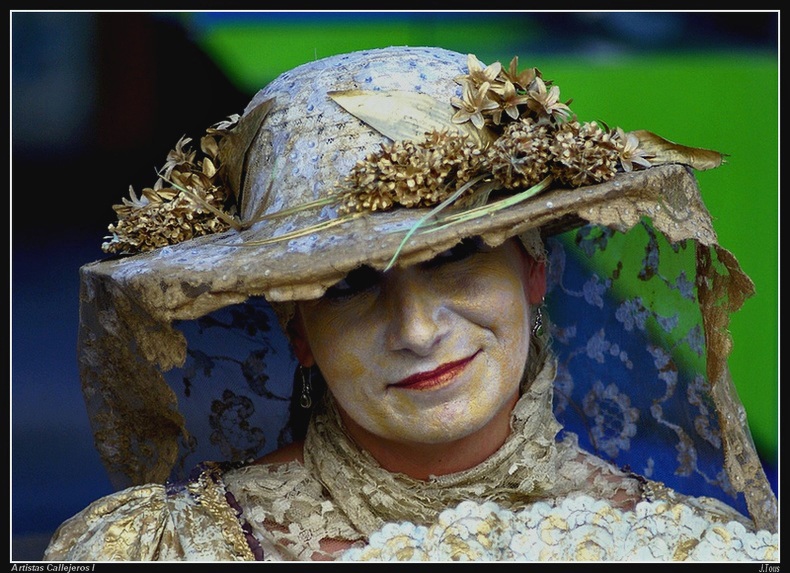 Discover your next adventure with this map of the Ramblas.