Spring is the perfect season to visit great cities like Madrid or Barcelona. Both destinations enjoy a perfect climate during this time of the year since, during the months of May and June, the heat is not so intense and there is hardly any rain.
The tourism proposals adapt to this reality and offer endless outdoors activities that allow to enjoy the first rays of light of the summer, and the nights without jackets or umbrellas.
Muuseums and cultural centres show their art on the streets, they inaugurate new proposals, they bet on challenging works and turn the squares into real scenarios.  The MACBA in Barcelona is one of the main examples, since it is in spring when its  entrance becomes a true swarm of world tendencies.
Traditional celebrations are mixed with international events and music festivals that open their stages to the most eclectic sounds: Primavera Sound, Sonar, PuebloRock… Streets are filled with terraces, parks get ready to accommodate afternoons of picnics, people eat tapas and a unique atmosphere is created in these cities in spring.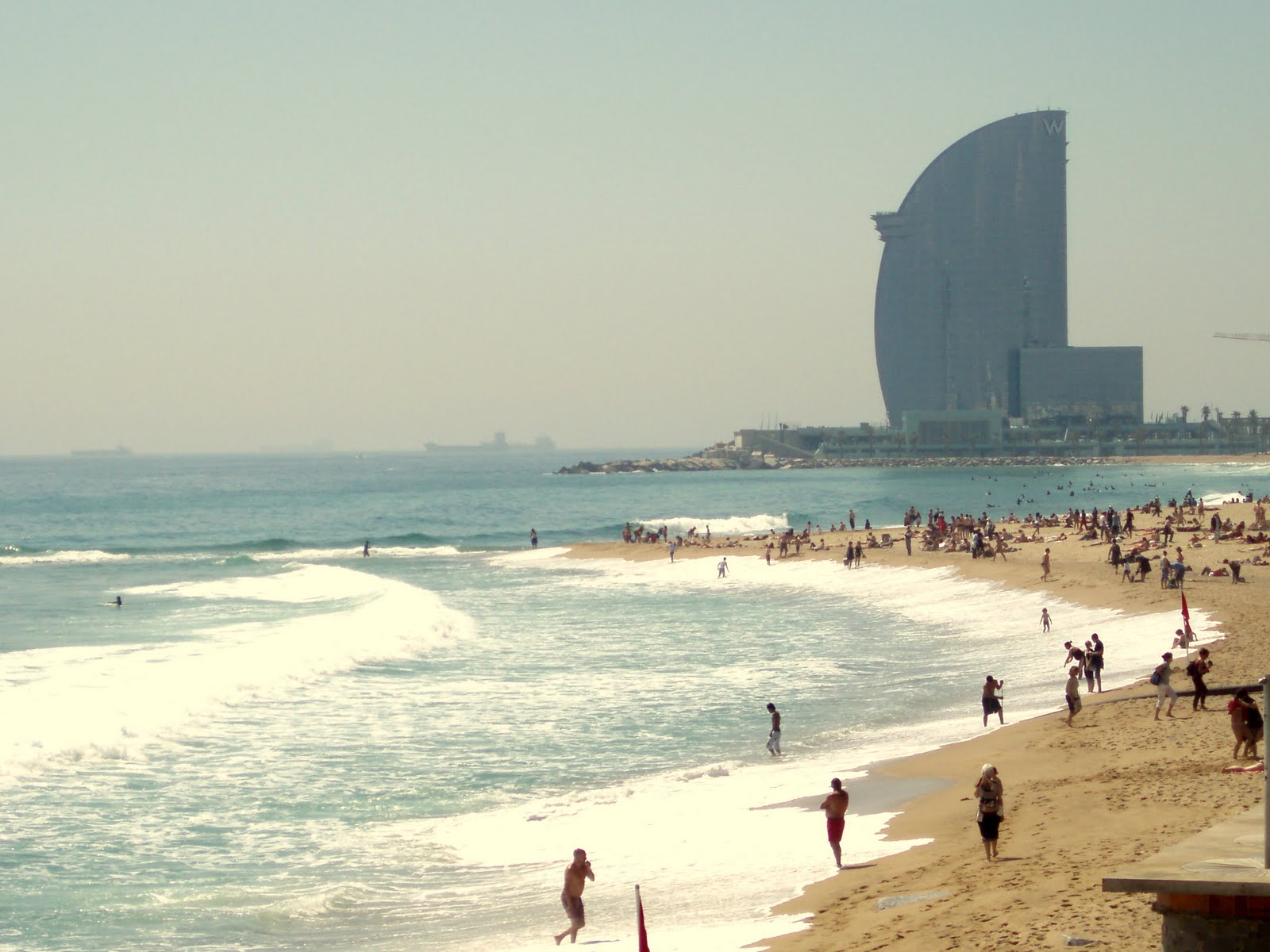 In order to enjoy a weekend of total disconnection, a good alternative is to organise an urban escapade with friends to Madrid or Barcelona. Choosing a hotel in the centre of Barcelona or a hotel next to the Castellana is usually always a good option to avoid unnecessary transfers and movements.
Some of the accommodations for groups better equipped in Madrid and Barcelona belong to the hotel chain Confortel Hotels, since as well as comfortable spaces, they offer their clients the services of Free Wifi access and parking: