When you think of summer holidays inevitably you begin to imagine the sun, beautiful beaches and hidden coves, some surfing lessons, romantic dinners along the seaside promenade, parties with friends until dawn or fun evenings with the family fun at the water park… But there is a tendency that is bringing back the charm of the great city capitals, while the cities are empty during the summer.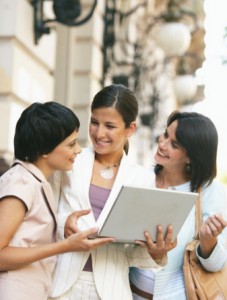 Attending the best musical with bargain rates,  enjoy a relaxed drink  in the Plaza 2 de Mayo or visit the Prado Museum without the long queues, are some of the advantages of choosing to enjoy an escapade in summer to a great capital. Also, rates and prices can be much more affordable than a beach resort in Majorca and the experience offered is a full and diverse one.
Finding in summer hotels in Las Ramblas of Barcelona with a discount or hotels in the Plaza Mayor in Madrid with a 50% discount is relatively simple, especially in August, the month in which both cities slow down their frantic pace and the give way to tourists .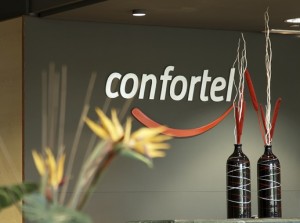 Hotel chains such as Petit Palace or Confortel are some of the best examples when it comes to getting the best deals for hotels in Barcelona or Madrid during the summer, without giving up on a first class accommodation, proper of urban hotels: free wifi in rooms, designer spaces, restaurants, free bicycles to explore the city…
From their respective portfolios, we outline the following hotels for their location and services:
Hotels in the centre of Barcelona
Hotels in the centre of Madrid