With the arrival of summer the number of events, parties and celebrations to attend increases considerably, and in many cases we are forced to choose which events to attend. If you are on the island of Santa Cruz de Tenerife on Saturday 29th June, the event to go to, which is the event of the summer for many, is the Mencey Fashion Room.
The hotel Iberostar Grand Hotel Mencey is dedicated to host events with an added value, matching those of the golden age of this historic hotel in Tenerife, which radiates fun and glamour, the basis of this event that officially marks the beginning of summer. The hotel aims to become a real concept store, for some hours, that unites fashion, art, gastronomy and music in a unique and incomparable setting.

Fashion will be represented by the best boutiques, brands and designers of Santa Cruz de Tenerife distributed among the 20 rooms the hotel provides to the Mencey Fashion Room, and will be transformed into authentic boutiques. Guests of the event will enjoy special discounts and the best deals for the most prestigious and recognised brands in today's fashion world.
In addition, the Fashion Room Mencey will count with, in one of the conference halls of the Iberostar Grand Hotel Mencey, with a real fashion library. A look at the different influences from different eras, and the influence and contribution of Canarian fashion through their most celebrated couturiers and designers. Also, there will be a projection of several documentaries about fashion and trends of the past, present and future.
Art will be present in different corners of this hotel in Santa Cruz de Tenerife, a unique setting for displaying photographs, sculptures and paintings of the most representative and influential artists of the Canary Islands.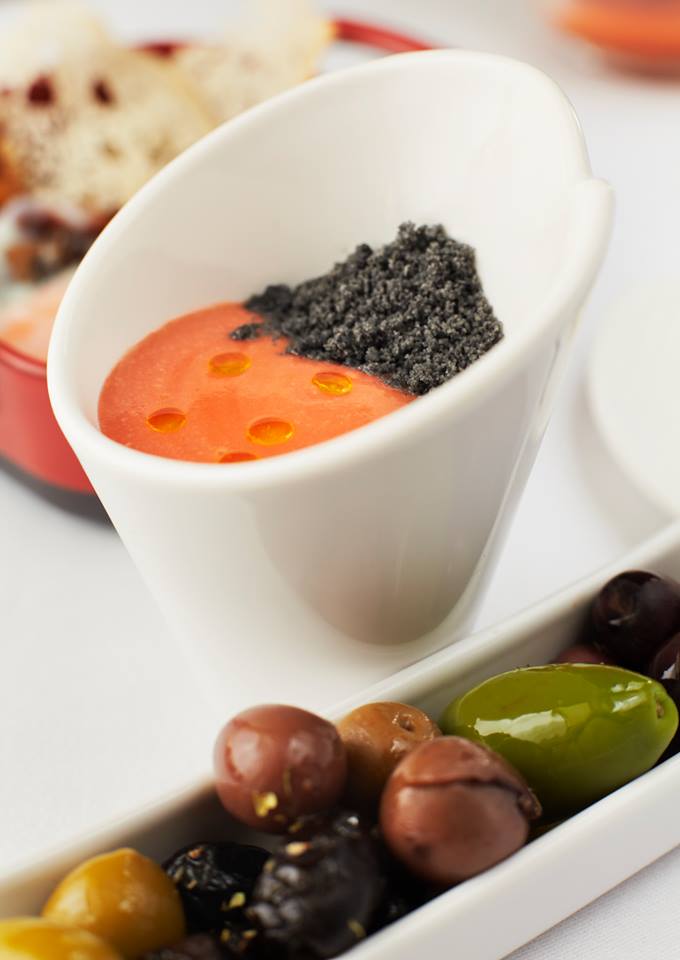 The spectacular terrace of the Iballa Cocktail Bar will accommodate a real gastro bar, where you will be able to sample sushi, a gourmet barbecue and the best cocktails on the island. Chef Juan Carlos Clemente, executive chef at Iberostar Grand Hotel, and head of one of the best restaurants in Tenerife, will ensure that all guests enjoy the authentic gourmet delights. It is worth mentioning that this gastronomic hotel features gourmet cuisine restaurants in Tenerife, Los Menceyes and Los Laureles.
We recommend booking in advance if you would like to attend the event in order to avoid any surprises.
Date: 29th June, 2013
Hours: 11:00 to 20:00
Location: Iberostar Grand Hotel Mencey
Phone: (+34) 902 995 555