Fuerteventura is an authentic paradise for water sports lovers and a perfect destination for children to learn all the secrets and resources that to us the sea offers. One of the most demanded activities, and that children love, is the sightings of dolphins, turtles and whales.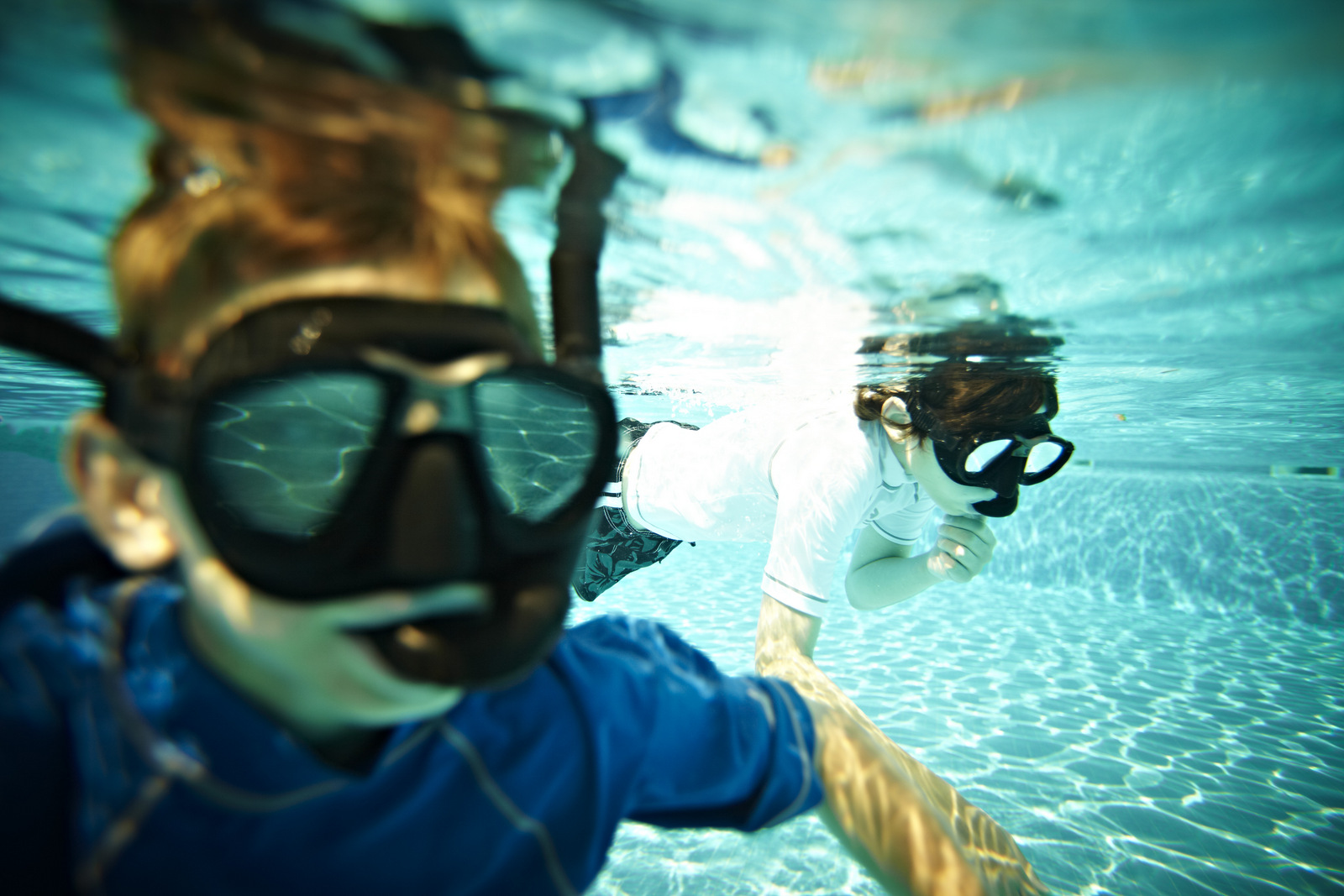 On the island there are many businesses that organize excursions on boats to areas of the Atlantic Ocean where it is usual for these cetaceans to swim and enjoy the crystalline waters next to the coast. The boat trip and the sighting of these beautiful animals represents one of the most impressive experiences that children can enjoy during their holidays in Fuerteventura.
All the excursions for the sighting of dolphins allow photo and video cameras on board, allowing to capture the moment and return home with a unique experience. The ideal is to take the cameras well protected to water ruining the material. In fact, some companies offer hermetic bags and packing to keep safe cameras and other valuable objects during the trip.
The "mulares" dolphins are the most frequent variety in these waters. They are a very beautiful species, with an amicable character and they are not frighten by boats, on the contrary, they like to join the trip around the coast, of showy skin that, instead of being scared and fleeing from the boats that sail by the coast, with spectacular jumps and marine dances.
Most usual is to see turtles and dolphins,  and in few occasions, while sailing off-shore, it is possible to be fortunate enough to see a whale, although this is less likely.
Some of the companies of that organize the sighting of dolphins in Fuerteventura and organize daily routes and excursions are:
· Fuertecharter
· Oceanarium Explorer, Marinas Canarias
· Maxi Power Sailing
· Fuerteavela
· WindCrew Sailing
For accommodation, the most recommendable is to book a hotel in the South of Fuerteventura, next to the best beaches and with very comfortable ports from which boat excursions leave every day. In this area, the hotel chain Iberostar Hotels & Resorts owns 3 of its more outstanding hotels, with special services for families and children.
· Hotel Iberostar Fuerteventura Palace
· Hotel Iberostar Playa Gaviotas