Planning a comfortable holiday to the liking of the whole family, full of proposals and at cheap prices might be an impossible mission, especially if one does not have much time to make a search. As we know that time is money, we have made that search for you and we have selected different cheap accommodation options and entertaining plans for you to combine them and create your own personalised holiday quickly and at the lowest price available.
Holidays under the sun
If you want beach, relax, lounging inan idyllic beach, safe entertainment for children and rest, have a look at these options. The hotels in Ibiza, Tenerife and Lanzarote of the Olé Hotels chain are one of the most complete alternatives for family holidays and they include a lot of relax options. They are beach resorts, located in areas with endless services adapted to all type of travellers, in first class destinations that combine cultural, gastronomic, leisure and wellness plans. Today, these hotels are offering very interesting special discounts for early bookings for these dates. You can also get the All Inclusive plan or choose any of the different accommodation plans for all tastes. The long-term stays (more than 7 nights) have reduced prices.
Another cheap option with quality and a wide variety of services are the hotels on Barelona's coast of Fergus Hotels. This chain, which has expanded its portfolio in the last years, has created hotels for all tastes in strategic locations. We highlight the experience hotels, like THE FERGUS, near Magaluf beach in Majorca; the Style hotels, design accommodations, and the golf resorts, like the new hotel in Matalascañas. As we have already said, if you want to get the lowest price online, we recommend you to make the reservation from the official website.
Loyalty is rewarded, so if you have already been in any of these hotels, inform the manager.
If you are looking for a hotel in the Canary Islands, Iberostar has 3 resorts in Jandia beach for families recommendable for their price, service and location.
Some of them offer reserved areas for adults, so that you can combine a holiday with children with the rest you deserve. They are also perfect for a sun and beach getaway for couples. The Early Booking will allow you to get a 20% discount in the basic rate, but remember that this is applicable only for early bookings, so check out the conditions in advance.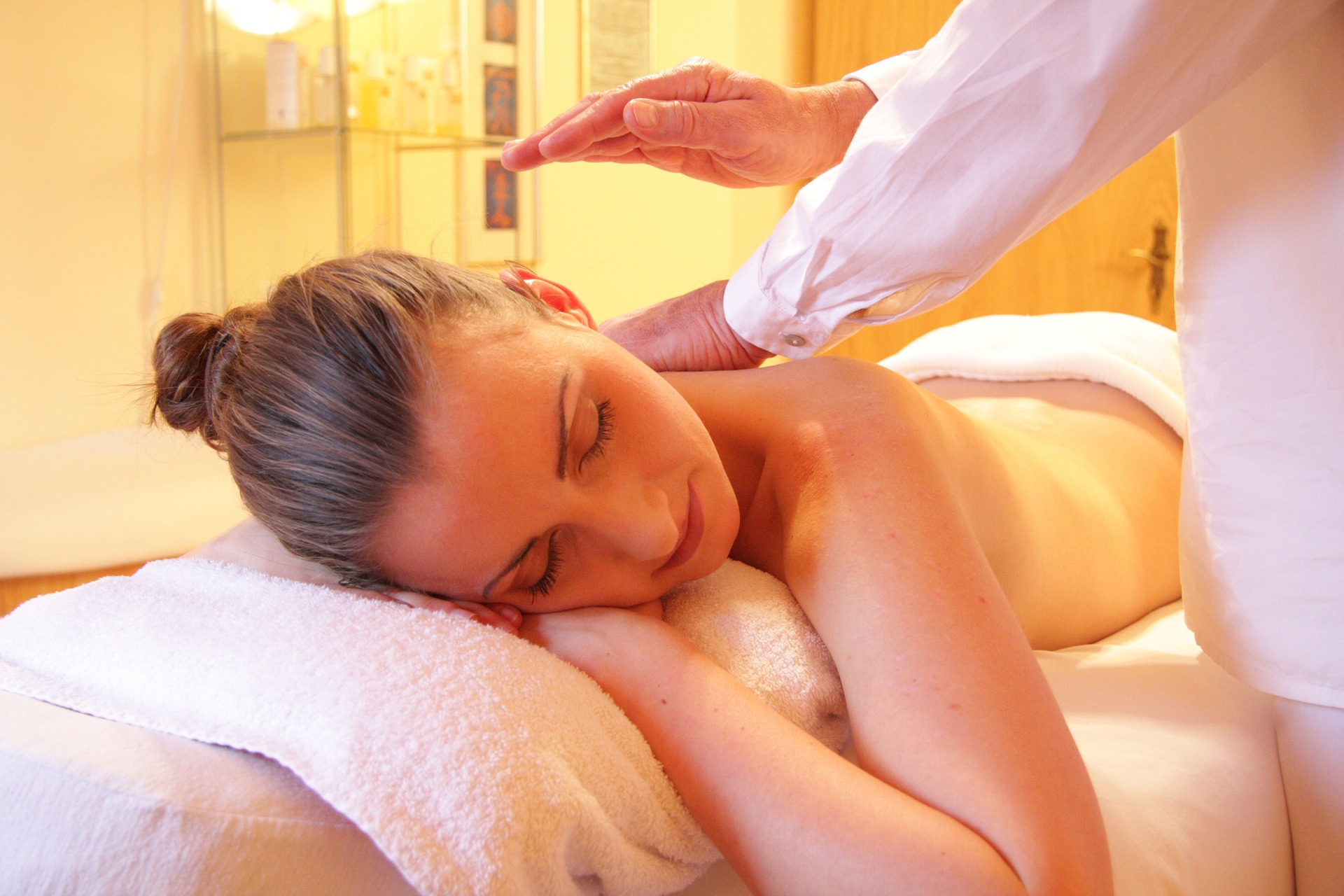 Wellness holidays
Are you looking for a spa hotel in Costa Adeje or a family hotel in Tenerife? Do not search more: we offer you some of the wellness plans with the best quality price ratio. If you are looking for guaranty, do not hesitate: Iberostar Hotels & Resorts, Melià, Barceló, NH… All these large hotel chains offer premium services at affordable prices. A privileged location and a personalised attention are guaranteed, as well as leisure and gastronomic plans that can be the perfect complement for a relaxing holiday.
If you want to stay in the Peninsula, we recommend you the all inclusive hotel in Marbella with the Early Booking promotion, as well as the luxury hotels in Granada, Almeria or Huelva, being Andalusia one of the destinations with the best guaranty of sun in the country. If you are travelling with your couple, we suggest that you choose an Adults Only hotel and that, if you can, check out the special packages of these types of hotels. The wellness option is not the cheapest one, as many wellness services are charged extra, like the massages, the beauty treatments and the sport classes with personal trainer. However, some of these accommodations offer discounts with the reservation of the room whenever it is done through the official website.
Luxury holidays
Are you thinking of a low cost luxury holiday? Yeah. There are a lot of options whenever you make your reservation as soon as possible. The first ones will be rewarded with some holidays at a 5-star hotel at prices of a 3 or 4-star accommodation. The most exclusive ones are the luxury hotels in Santa Cruz, like the Mencey, the Grand Salomé in Costa Adeje, those in Almeria, like the Envía, or the hotels in the centre of Madrid, as the competence between accommodations in the capital is strong and prices have fallen considerably.
However, getting a luxury accommodation is always more expensive, no matter how good the offer is. But, life's short and we have to try at least once, so if you want to pamper yourself this 2016, hurry up and make your reservation. Make the most of the 5-star early booking discounts while they last!