Finding a hotel in Barcelona is an easy task, there is a wide range of prices and styles for all tastes.
However, there are only a few hotels that manage to offer tourists that extra plus that is so often welcomed during business trips, a romantic escapade to Barcelona or a family weekend holiday.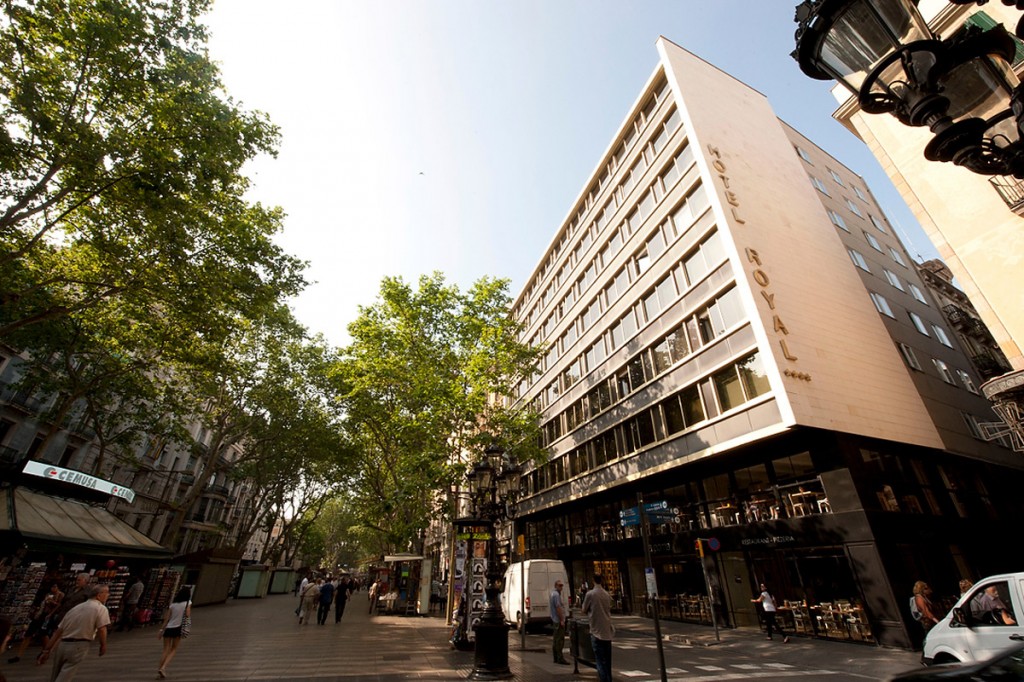 The personal attention, tranquility, good food, stylish and comfortable decor that the renowned Royal Ramblas Hotel, a hotel in Barcelona with a unique style and in the heart of Las Ramblas.
Portrayed by a modern touch where the light and open spaces play a key role, the Royal Ramblas Hotel offers incomparable rooms on the Ramblas in Barcelona. Large design beds, flat screen TV, simple and cozy furnishings, bathroom full of details and space to relax and enjoy the rest.
That  class that distinguishes the exclusive rooms of this hotel in the centre of Barcelona is reflected on every corner and, above all, on its staff, offering its guests a friendly and welcoming treatment, while ensuring privacy, comfort and tranquility to each guest.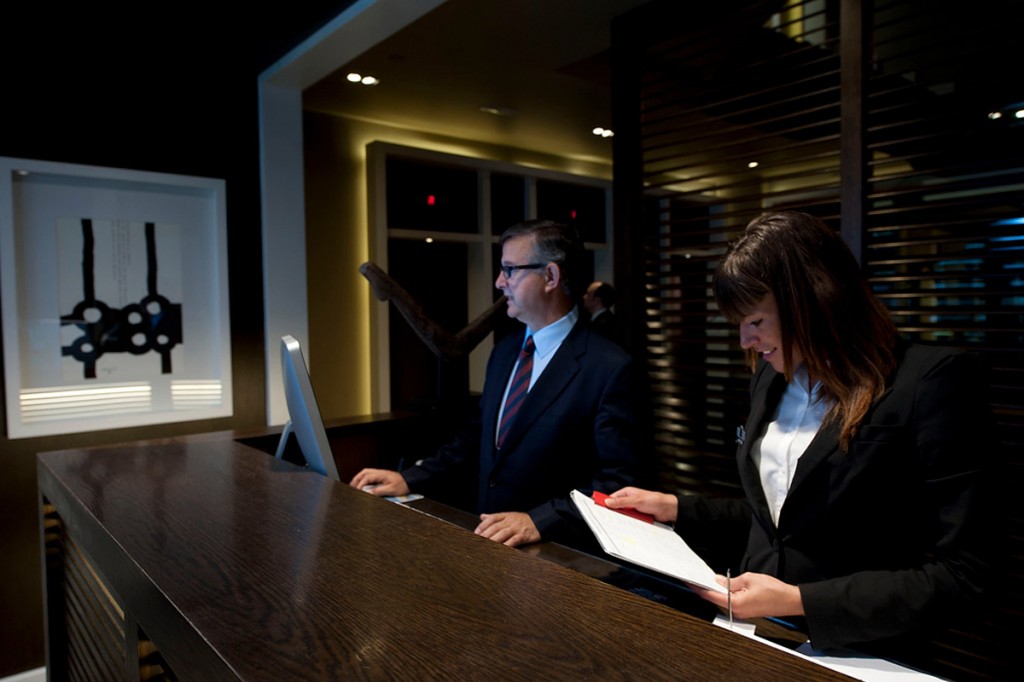 The Royal Ramblas is also a hotel with free wifi in Barcelona, one of the few hotels where guests can connect to the Internet free of charge, thanks to the computer you will find at your disposal in every room.  Perfect for reading the daily agenda of the city and organise visits and tours based on the activities planned for the day.
The restaurant La Poma of Royal Ramblas Hotel is the other key element of this highly rated hotel on the Ramblas in Barcelona. The kitchen is open from 12.00 to 24.00 hours without interruption, offers delicious typical Mediterranean dishes, combined with excellent grill and pizzeria. The restaurant offers wonderful views of the street and also allows banquets and business dinners for up to 60 people.