Summer holidays with children can be difficult to plan, specially if you try to meet everyone's wishes. But if you present them a really attractive proposal, you will surely get a loud 'Yes!' as an answer along with a big smile. Great success for the parents then.
This was probably the idea that managers of Gran Isla Hotels had in mind when they decided to customize one of their hotels in Majorca with a topic that has always been really attractive to children, such a pirates, always a synonymous of action and adventure in exotic places.
At Pirates Village Apartments, every member of the family will immerse into a fun environment whose main purpose is that both parents and children can enjoy their holidays with a wide range of activities conceived to enjoy together or separately which can vary from sports to games of all kind, specially all type of water games.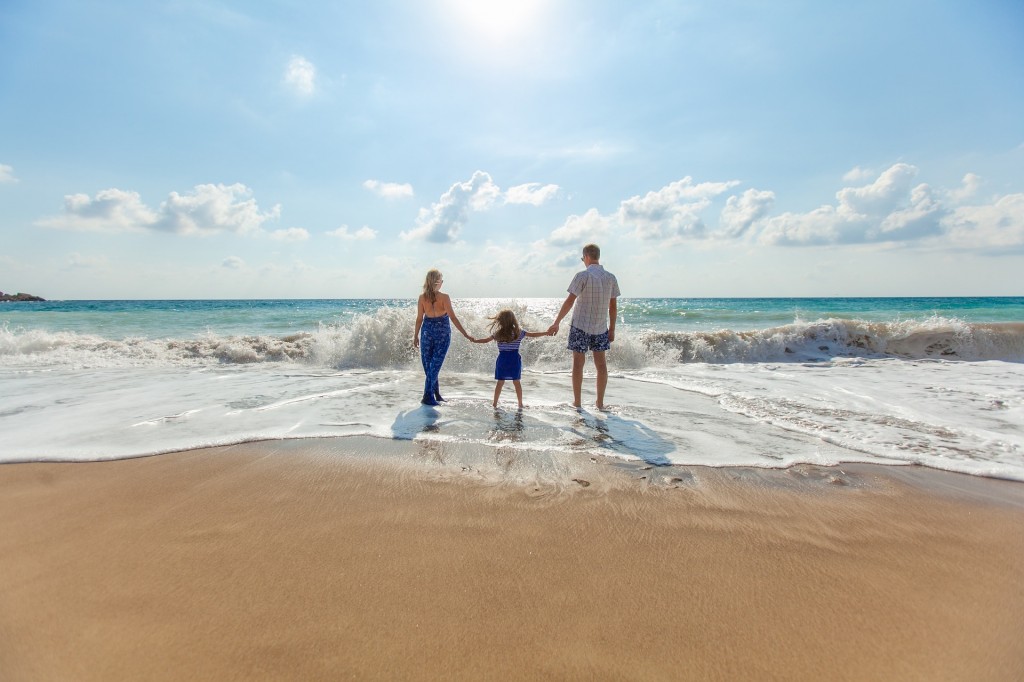 The pirate experience starts just as you enter the website of the hotel, fully customized and with a modern attractive appearance that comes from the images shown of the animated movie that Gran Isla Hotel created to explain the origin of Pirates Village, The Captain of the Rose, which is shown both at the movie theater of the hotel and its outdoors stage.
Once you arrive at the hotel the trip to the pirates world begins with a fully customized façade which gathers all the elements you may expect on every pirate vessel: cannons to aboard the enemies boat, jewels from the found treasures, a great treasure map and, surely, a great wooden skull wearing a red buccaneer's bandana.
Customization spreads through all outdoors and indoors areas of the hotel, in which you may find all kind of spaces decorated with pirate topics, whether if it's a boat or the caves in which they hide their treasures.
And it becomes especially intense in the swimming areas, with the children swimming pool Pirates Bay and the Pirate Tower swimming pool, as well as in the areas specifically meant for children, such as the Pirate Cave Mini Club, a new concept of nursery in which they can enjoy a full range of activities.
The shows programmed by the hotel for its guests, which run almost everyday, have also mostly a pirate atmosphere. The group of buccaneers that is the animation team are in charge of reminding the special place they are in during the day. At night, a wide variety of shows can be enjoyed, including the successful Pirate attack, which runs every Sunday.
With all those events, Gran Isla Hotels, who manages other four hotels in Majorca, presents the perfect solution to the parents that must think where to spend the best holidays with their kids: Pirates Village Apartments, where they can have a break full of fun without the need of thinking everyday how to entertain their children. Let the hotel take care of that.
Customizing this hotel has been a great deal that has received a great welcoming on the audience side. As a matter of fact, many of Pirates Village Apartments' guest actually repeat their experience the following year and they can keep in touch with this hotel throughout the whole year thanks to their loyalty program GI Club.