There is an extensive list of superb travel destinations in Spain, but Mallorca is one of those destinations that provides an array of possibilities for a traveller looking for "a bit of everything". Pretty in winter and more lovely than ever during the spring season we're experiencing right now: the largest of the Balearic Islands is a place that offers more than just the well-known beaches with white sand and turquoise waters, and the popular nightlife… yes, that nightlife that tempts younger travellers more and more as the summer season approaches.
The island of Mallorca is a paradise filled with amazing nature. This is a place where you can lose yourself with no fear among the narrow paths leading up to the Tramuntana mountain range. The mountains award you with exquisite panoramic views filled with that special light that you can't find anywhere but here, in our beloved Mediterranean archipelago. It's an exceptional place that is made even more interesting if you're planning to enjoy a few days  hiking in the best of settings.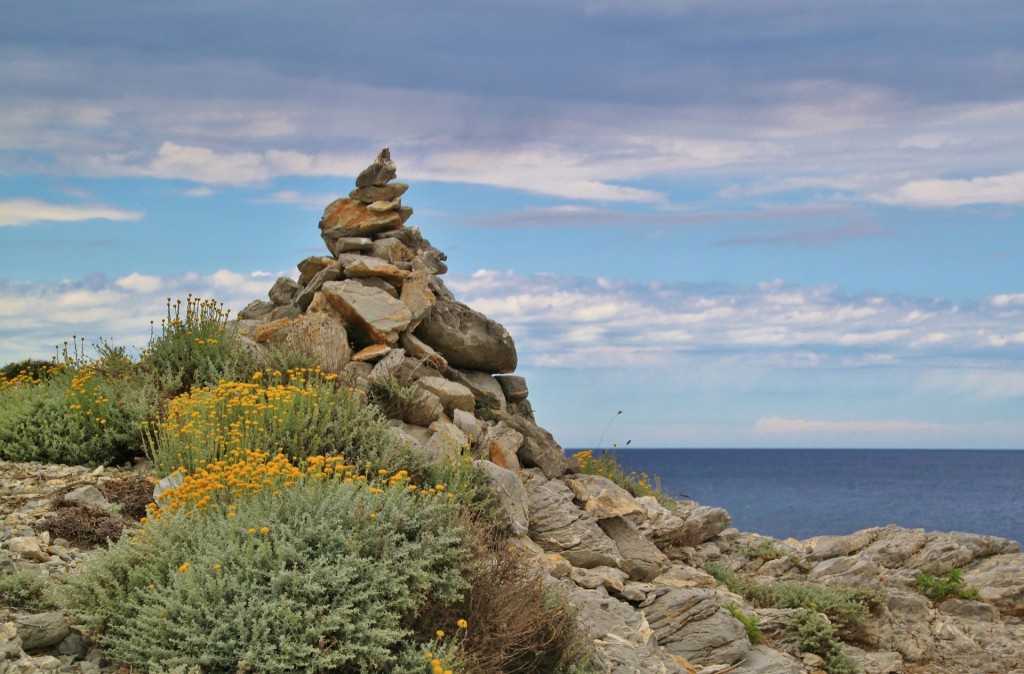 The Tramuntana Mountains
Proudly holding the UNESCO award as a World Heritage, the Serra de Tramuntana mountain range is the perfect place to enjoy high-altitude hiking. This is where you can discover gems such as Deià, Valldemossa, Fornalutx and Sóller, and where travellers can enjoy places of extreme beauty that can still (luckily) be referred to as 'intact, or not too exploited'.
Enjoy the paths running near the well-known Sóller train line, or get lost along the famous route 'Pedra en Sec', the Dry Stone Route; those are two of the many 'musts' that deserve to be part of the to-do list for any fairly serious hiker who heads over to Mallorca.
The magic of Cura and Randa
Guarding the so-called Mallorcan Plain are Cura and Randa, the base for another two routes that deserve a visit if you come here for hiking. The beautiful monastery Cura (where you can eat, enjoy the views and even spend the night listening to an indescribable silence) awaits at the end of the hike, providing you with a unique view of the Serra de Tramuntana (to the right) and the Llucmajor coastline (to the left).
Hotels on Mallorca
One of the keys to any trip being a success lies in knowing how to choose your hotel with care. How can last-minute surprises be avoided? Go for one of the hotel chains that's been around forever, such as Sol Hoteles, a group that offers you perfect hotels such as Sol Katmandu Park Resort and Sol Beach House where you can get away from the routine and enjoy a well-earned rest after you've been hiking through the more rural parts of the island.