Cadiz province is one of the most touristic ones in Andalusia, therefore it can boast about its large accommodation offer. Urban hotels located right in the centre of the city, spa hotels in Cadis,  hotels in Sancti Petri and beach resorts in Conil or Roche. It's a rough competition due to the low prices and basic services, with a lot of options they're all tending to offer a specialized service,
Choosing the right accommodation may not be easy in this situation; travellers shouldn't make haste but looking for a hotel in Cadis and making a proper process of searching, comparison and selection takes time, however, picking your ideal hotel can be a piece of cake just by following the next tips:
First: Travelling with?
Deciding with whom are we going to spend our holidays will make the difference about which hotel are we going to choose. If we're thinking on spending holidays with family, aim for a more complete hotel with specialized kid's activities so the adults can entertain in other services as well. A hotel for the whole family to enjoy.
Second: Holiday type
Sports, Relaxation, adventure, gastronomy, culture… There are several reasons to travel, you just have to be clear about which ones are yours in order to fulfil your goals and don't end up ruining your holidays. Time is always running and having too many and too different activities planned may cause more stress than comfort.
If you love sports, booking a golf hotel in Chiclana  is a good option where you can find some of the best golf courses in Andalusia or book a hotel in La Barrosa beach where you can fully enjoy the wind and Atlantic Ocean waves.
If you like to know the culture, gastronomy and lifestyle of the destination instead, the best choice would be a Hotel right in the centre of Cadiz, this allows you to enjoy the city day and night, no car needed and create your daily travel itinerary according to the events that the city will offer.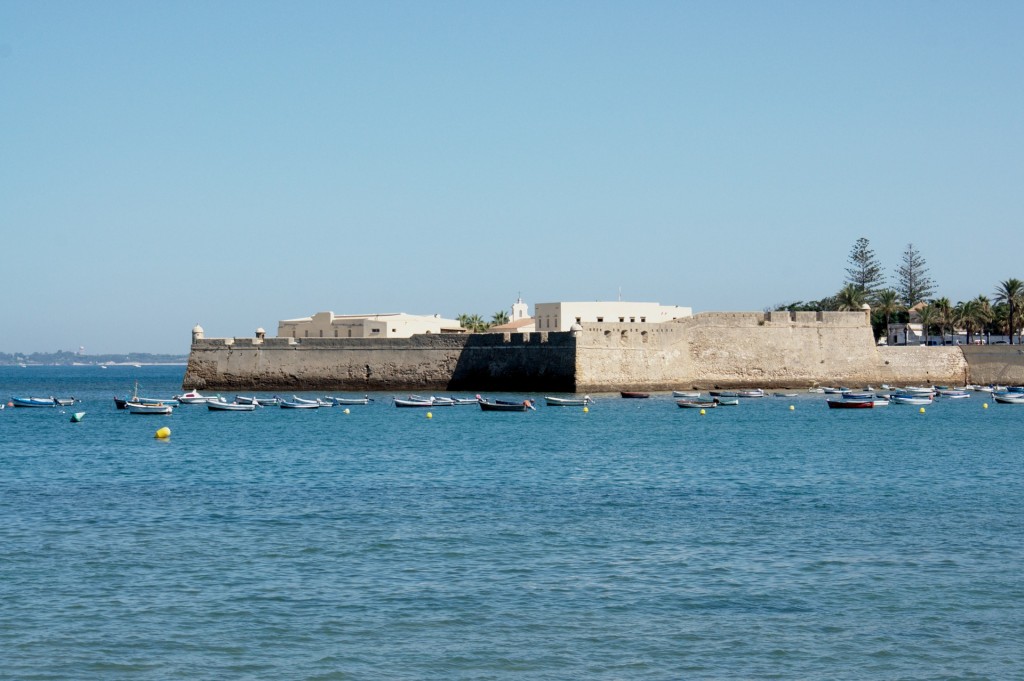 Third: Our budget
When you think of your holidays there is no place for austerity measure: we work the whole year to give ourselves the pleasure…but, holidays shouldn't ruin our economy. That doesn't mean we have to give up the good things, however it's important to compare in order to find what you want with a more affordable price.
In order to do that, you can take advantage of these options anytime of the year: The well known early booking (Early booking hotel discounts), last minute offers (running the risk of losing that desired or needed room), booking directly on the official hotel website (saving time without bothering with an intermediary) and the own hotel offers that are published online.
It is easy to get a Kids Stay Free promotion or other services included such as free breakfast or free spa, sport or entertain access if you're travelling with your family.