One more year comes the time to choose destination for the summer holidays and the arduous search for a resting place can become a major headache.
Internet searches, reading reviews and comments from other customers, finding cheap flights online, booking a rent a car, programme activities to do during the stay… All to enjoy a relaxing and comfortable holiday with all possible services.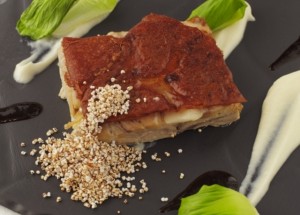 One of the favourite places for Spanish tourists, is the island of Tenerife. Its climate, its beautiful beaches, its ample hotel offer and their quality services are claims for thousands of tourists seeking a consolidated destination with guaranteed optimal services.
Of all the hotels, the Iberostar Grand Hotel Mencey stands out as a historic landmark hotel on the island of Tenerife, which meets the highest conditions for the most demanding travellers. It is also a renowned gastronomic hotel where quality, tradition and innovation come together to highlight the pleasures of fine dinning.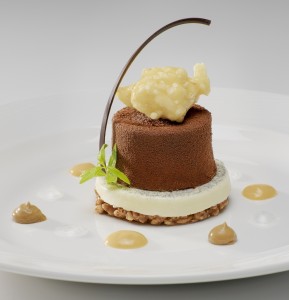 At the Iberostar Grand Hotel Mencey you will find the restaurants Los Laureles, Los Menceyes and Casino, each with differentiated menus and services, where to enjoy an excellent cuisine every day of your stay.
Fronting the restaurant Los Menceyes is the renowned Chef Juan Carlos Clemente, who in turn is the Executive Chef at the Grand Hotel Mencey. Born in the Canary Islands, Chef Juan Carlos Clemente leads this restaurant in Santa Cruz de Tenerife from his passion for local produce and the traditional dishes of the Canary Islands.
The restaurant Los Menceyes offers delicious gourmet breakfasts, gourmet menu, daily menu, brunch service, degustation dessert menu and a selection of wines, with special emphasis on local wines.
A recommendation for food lovers and cooking fans: The cooking classes at the Cookery Classroom of Mencey. A great opportunity to discover the secrets of a great chef and local cuisine during your holiday without all the hustle and bustle of daily life.