This year is yours. This year you will not miss the opportunity. You are clear that this year you will enjoy yourself like never before! Life is made up of good moments and unforgettable experiences, and you will enjoy them to the fullest! With the passing of a wonderful Christmas it gives way to a new year that must include the magic of a beautiful sunset on a paradisiacal beach. It's time to fill yourself with good intentions and add new challenges to your list of dreams. Get ready for 2018!
From Sol Hotels we wish you a very happy start to the year. We want you to achieve all the goals you have set and enjoy a year full of great experiences and unforgettable moments. We are convinced that this new year will be the beginning of a magical season of prosperity and happiness for the ones we love.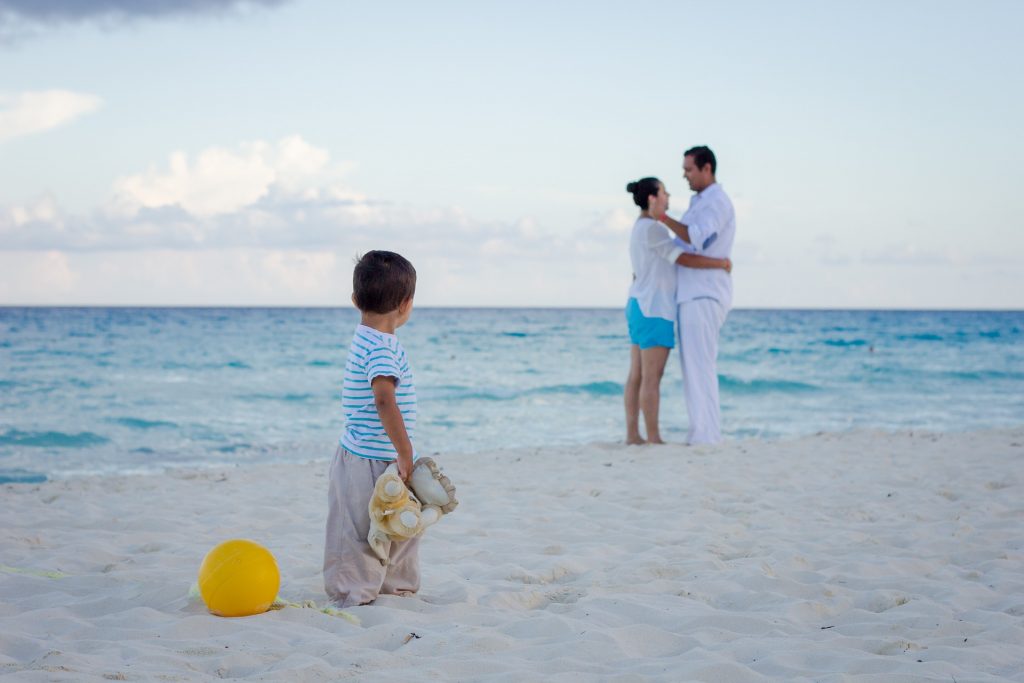 We continue working to offer you the perfect holiday. Those that end with a broad smile and a mojito. Those that leave unforgettable memories in your mind. We want you to enjoy a 2018 full of surprises and magical experiences with your loved ones. Our aim is to offer you the luxury stay you deserve while enjoying exclusive rest and relaxation in our facilities. We know that happiness lies in the smallest of details.
Ready to have a great time? We want you to spend your holiday exactly how you want, that's why we are happy to adapt to your needs. Whether you choose to travel with your family, your partner or with a group of friends, choose the experience that best suits your style of travel and start planning your dream holiday today.
Speed down the huge slides and enjoy complete family fun at the Sol Katmadú Park resort theme park. On the other hand you can destress and enjoy exclusive services at our #Sol House and #Sol Beach House resorts, located just a few metres from the beach.
At Sol Resorts we know that unforgettable moments begin with the warmth and company of our loved ones. We want this year to be full of magical experiences and we want you to enjoy the dream holiday you deserve like never before. Because happiness is all about being exactly where you want at all times. Because this year is ours. Welcome 2018!