To speak about Dann Hotels is to talk about one of the famous hotel chain in Latin America. A hotel with more than half century which is one of the chain's flagship and it's the Dann 19 Avenue in Bogotá. This Colombian company has been creating, opening, renewing and transforming hotels in different country areas, several places in the capital and even some incursions to neighbour countries like the Dann Hotel Quito.
One step at a time, with a taste for contemporary architecture, modern and avant-garde designs with a classic touch, a well-cared guest service. The Dann Portfolio is today just perfect, where you can find all kind of accommodations for every travel, need and situation.
Business hotels, hotels for health trips, hotels though strictly for vacations and fun. Specially those urban hotels that make the difference about quality in Colombia over the past few years. With a traditional but European touch, similar to the best international hotels, trying to gain all these segment of business traveller or high standing, those who come to the capital and want to combine business and rest.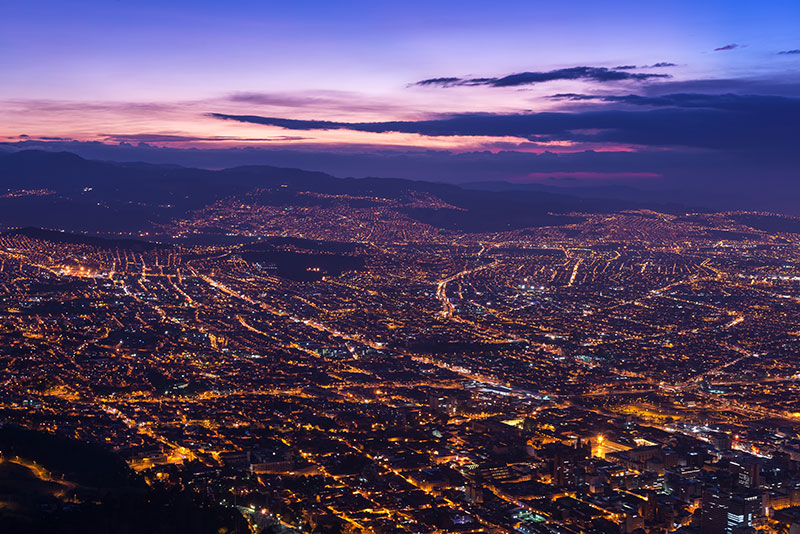 Many people had given the proper credit for the hard work and business development of the firm, while others had begun to see the change they made with their line of quality customized accommodations and its stability in the Colombian society. And beyond that: they succeed not only here but outside the country as well.
When we talk about the progress of this chain hotel we can't ignore the Hotel Casa Dann Carlton that has become a reference in Bogotá not only for its accommodation service, it's also a meeting point and a distinguishing element for the right way to improve in the Colombian tourism industry in matters of hotels. A place that applies the Dann's slogan perfectly with the unique designs, the service and the staff standard.
Another worthy hotel, located in the same city but not so long-open like the 19 Avenue is the Dann Bogotá Norte, It may not enter in the luxury hotel category of Carlton but it is one of the first business hotels of the chain that are fully equipped to fulfil all the guests that come to the capital for business strictly. Over the last years, the hotel had expand their services, aiming to gain a more varied customers: Cultural, urbanist, couples, and shoppers.
The future is now, although they might had an ace up their sleeve and surprise us soon with some new hotel challenge and keep making the difference. Keep making history.