Before anyone asks us the very question, this is our reply: no, museums are not just for winter. In places like Madrid it's always really interesting to visit the main museums and in winter the number of exhibitions and their quality is even higher. Exhibitions that you can enjoy if you go on a quick getaway with a clear flavour of 'cultural tourism'.
Do you like the idea? Do you fancy making the leap and go to the Spanish capital to enjoy world-famous masterpieces? Trips & Hotels will let you know what exhibitions not to miss during your upcoming trip to Madrid. Take note: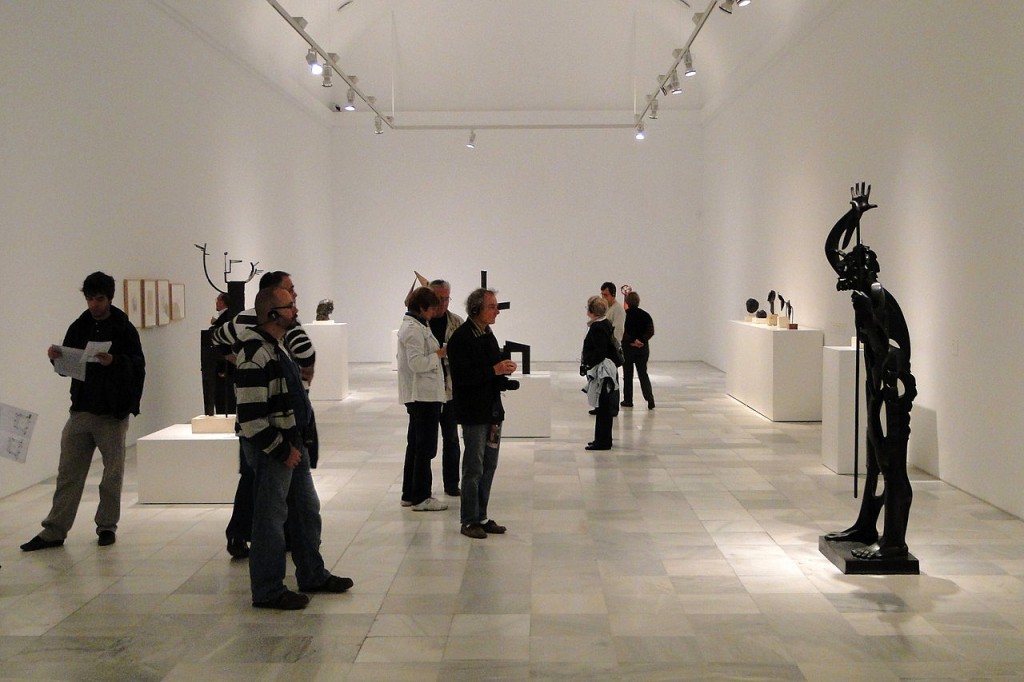 The Reina Sofía National Museum and Art Centre
Apart from being one of our favourite museums (the building as well as its contents), this is definitely one of the art centres that start to flourish again during May. With an exhibition schedule that carries on well into the month of October, this museum includes the following must-visit exhibitions:
A Place for the Body, on Franz Erhard Walther: an exhibition that will stay in place until the month of September.

Art et Liberté. Rupture, War and Surrealism in Egypt (1938-1948): an exhibition that will close on the 28th of May.

Compassion and Terror in Picasso. The Road to Guernica: available until September.
Thyssen Museum
Whether you choose to visit the permanent exhibitions at the Prado National Museum (something we recommend that you do, because of their quality) or not, the Thyssen Museum also provides specific dates and featured exhibitions for the upcoming season. Among the exhibitions to visit we can mention the following:
Masterpieces of Budapest. From the Renaissance to the Avent-Garde: active until the 28th of May.

Overseas: Fontana, Kuitca, Seeber and Tessi. Can be visited until the 21st of May.
Where to stay in Madrid?
For any kind of cultural visit to this capital city, it's important to choose a good hotel, not just with regards to service but also with regards to location. A hotel that lets you rest and that has the best extra services available, and, of course, the best food.
This month of May, our recommendation here at the Trips & Hotels blog for cultural trips to Madrid will be three of the most famous hotels belonging to the Petit Palace Hotels chain. Why not enjoy your rest in a beautiful boutique hotel located in the heart of the city? Take note of these: Petit Palace Chueca hotel, Petit Palace Triball hotel and Petit Palace Ópera hotel.