Traditional, historical and full of magic, the island of Ibiza is a unique destination in the world for its colorful, many styles and its free spirit and chameleon. A place of retreat for the main celebrities of the world and a temple of those young people who add to the frenetic rhythm of their summer nights, the white island (as it is known for its many pagesas houses) is a place that marked a before and after in the European hippie culture.
Although it was a community that conquered the island (almost in its entirety) back in the 60s and 70s, the truth is that – with a slightly smaller number of hippies – Ibiza keeps intact part of this authentic and characteristic story . The most obvious proof? Its hippie markets, traditional events that take place in different points of the island geography and that should be part of every itinerary on the Balearic island.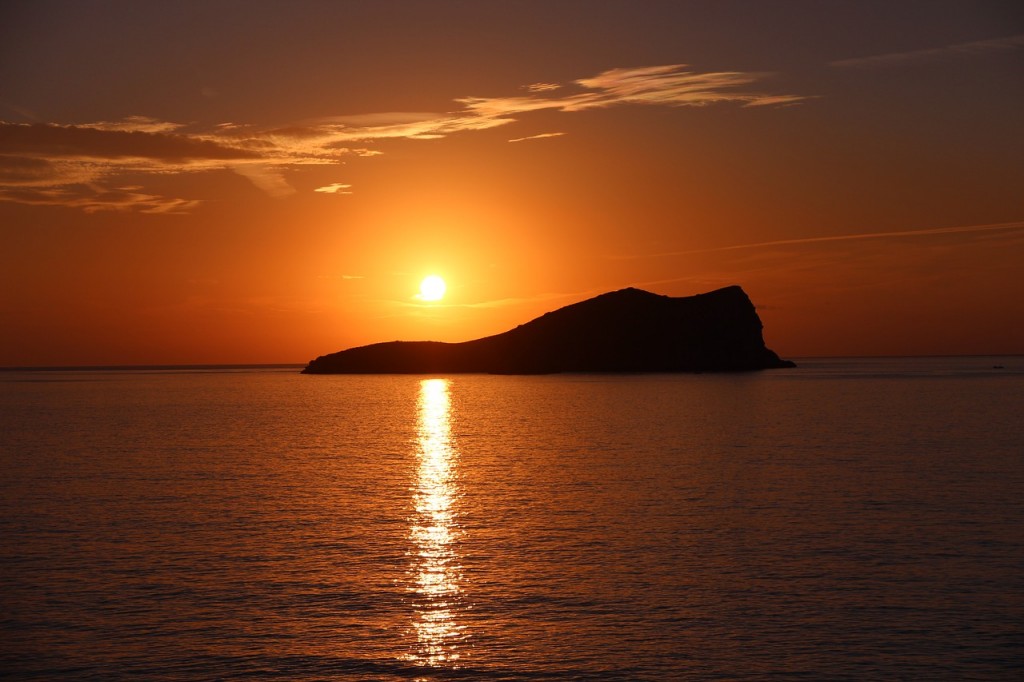 Las Dalias, much more than a market to use
Although many take shape in Ibiza, no hippie market impresses as much as Las Dalias does. With nearly a hundred stalls of handmade clothing and artisan products, this market is held every Saturday in Sant Carles de Peralta, a small village located less than 5 kilometers from the IBEROSTAR Santa Eulalia hotel, the best hotel in Santa Eulalia. To discover each one of its spots and to speak with the artisans is, at least, a real one hundred percent Ibizan pleasure.
The hippie market of Punta Arabí
All those who have chosen to stay in rooms in Santa Eulalia will be within walking distance of another outstanding hippie market such as the one held in Punta Arabi. This market, where music and fashion go hand in hand, is ideal to give us some whim or to surprise our people with an artisan detail and there are more than 400 places that take shape in this hippie market.
A return to tradition in Sant Rafel de Forca
Every Thursday, the rural area of Sant Rafel de Forca becomes a lively example of the art of Ibiza. A gathering in which hippie dresses and candles coexist in total harmony with pottery vessels and baskets elaborated by the pageses of the island. The best? Its many stalls of ecological products.